We've been hard at work and are excited to announce, just in time for fall, our new and refreshed website is now live. Welcome!
Moving to a new web host gave us the perfect opportunity to polish up the site. The redesign has preserved the overall look, so things will feel familiar just better.
You'll find many small changes and new features to improve your experience. The new site is optimized for both desktop and mobile devices. We hope you like what you see and can find what you are looking for.
New in the Gallery
In addition to cosmetic changes, we're in the process of adding new pictures to the gallery. First up is the Curb Appeal gallery. Since fall is a great time to plant, why not start planning to make your front yard more inviting in time for the holidays!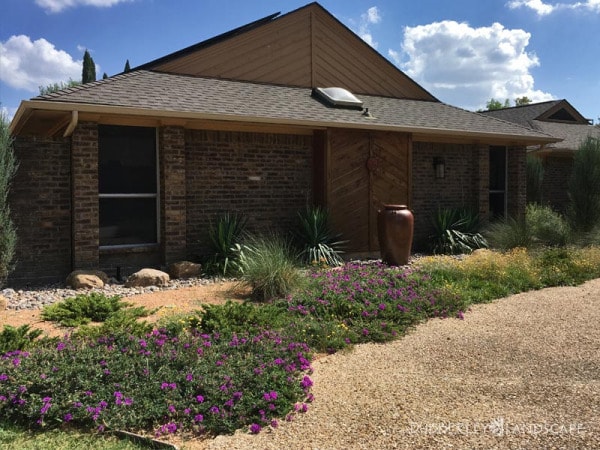 Subscribe for Upcoming Updates
We'll be updating the stonework and native galleries next and posting about fall events and gardens for children. Be sure to sign up for blog updates (see below) to receive notifications when we publish new content.
Please note, if you were previously subscribed on the old site, you will need to sign up again since we are using a new subscription service.
As ever, feel free to reach out to me if you have any questions, comments, or find any bugs – our webmaster will be happy to squash them! You can connect with us on Facebook, drop me a line, or call 214.770.6252 to get in touch.